Quick Standards Book Order
Order Now
Did you miss the 1st cut-off for ordering the new National School Library Standards book?
Want to get your copy before our conference?

We have reopened the link for ordering for 1 week only.
Go to AASL Standards Order Form - Shipped to order your copy by Friday, January 26th.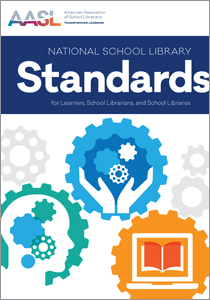 Share this post: